Six Surprising Facts About Retirement Confidence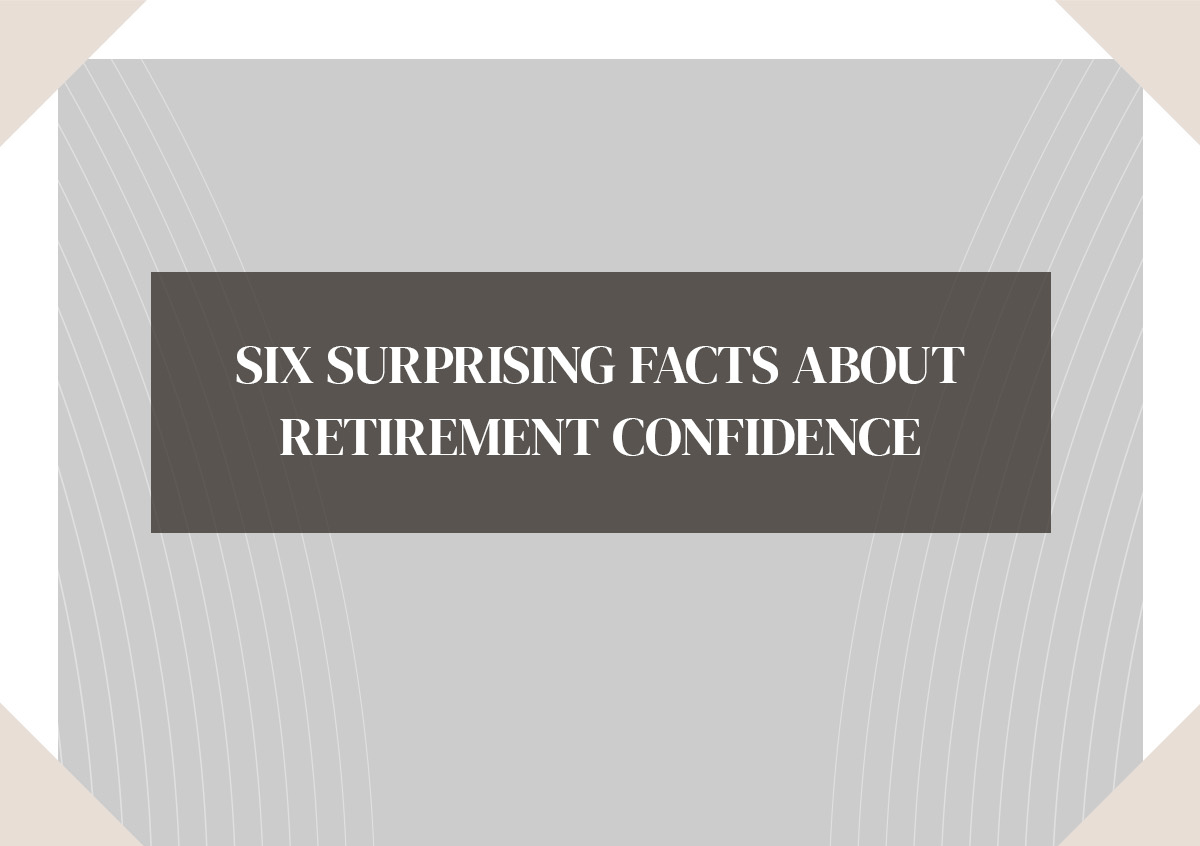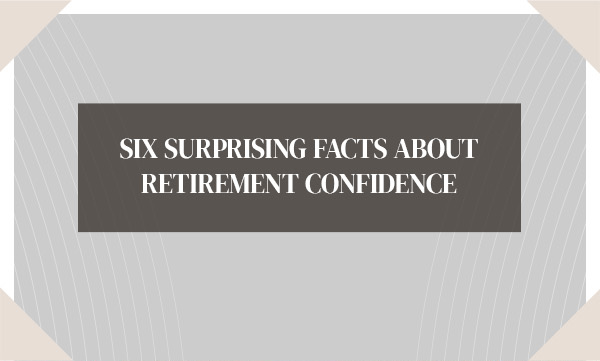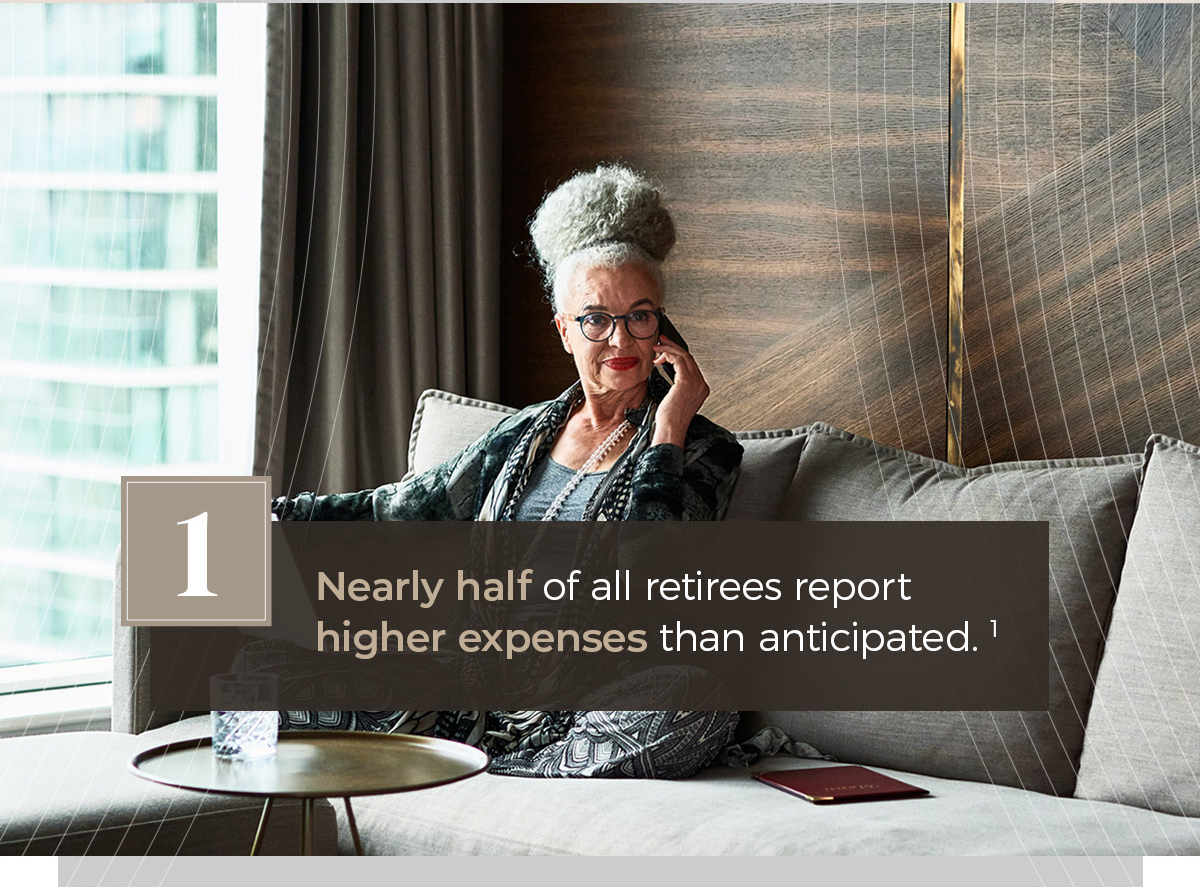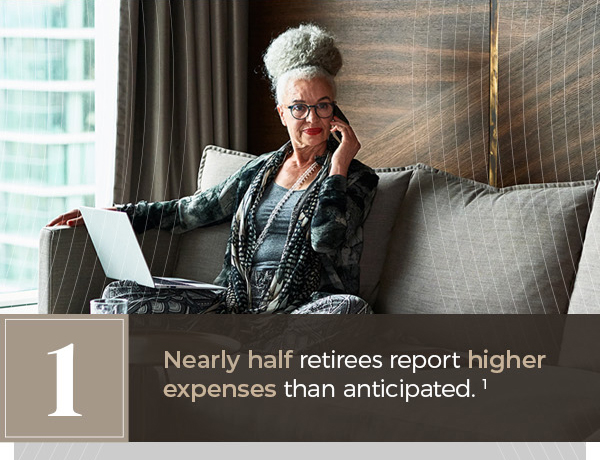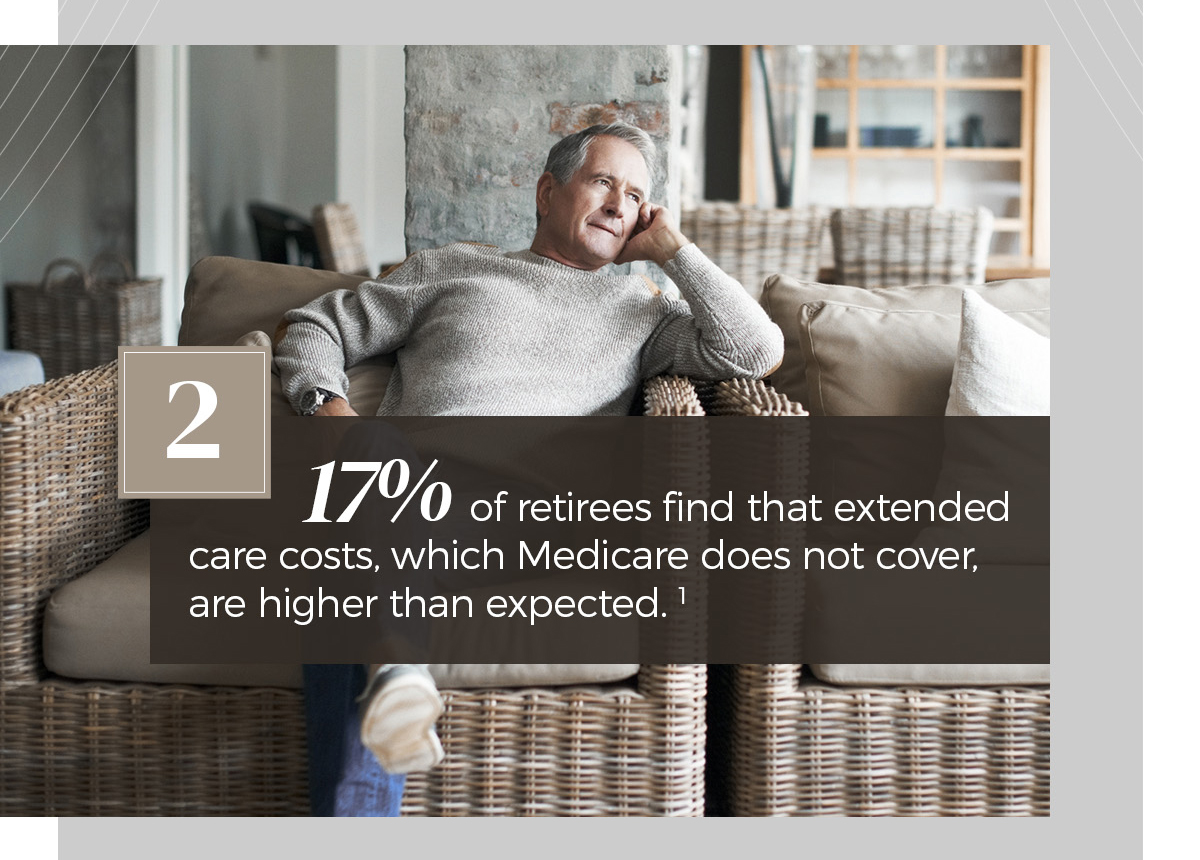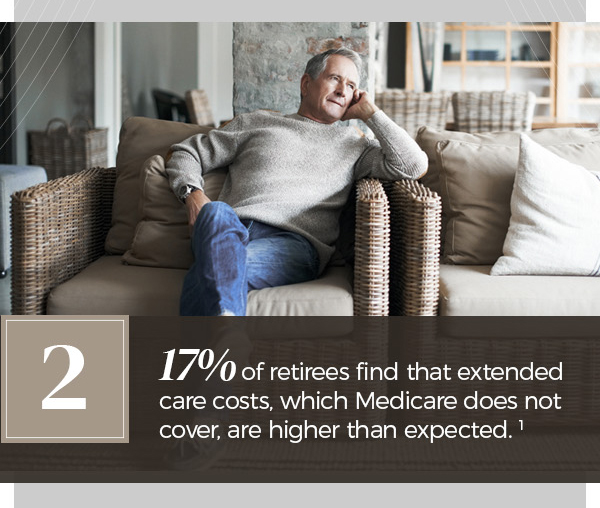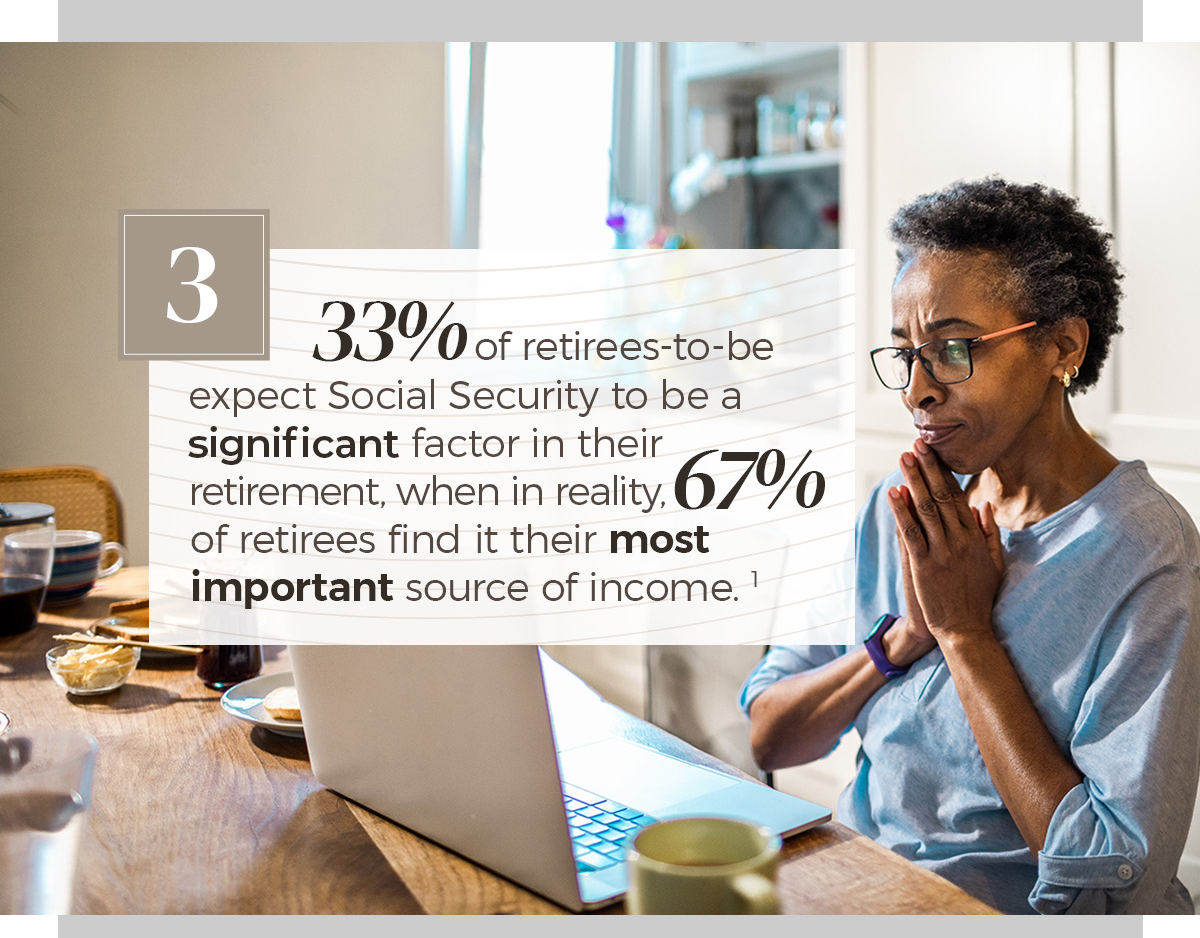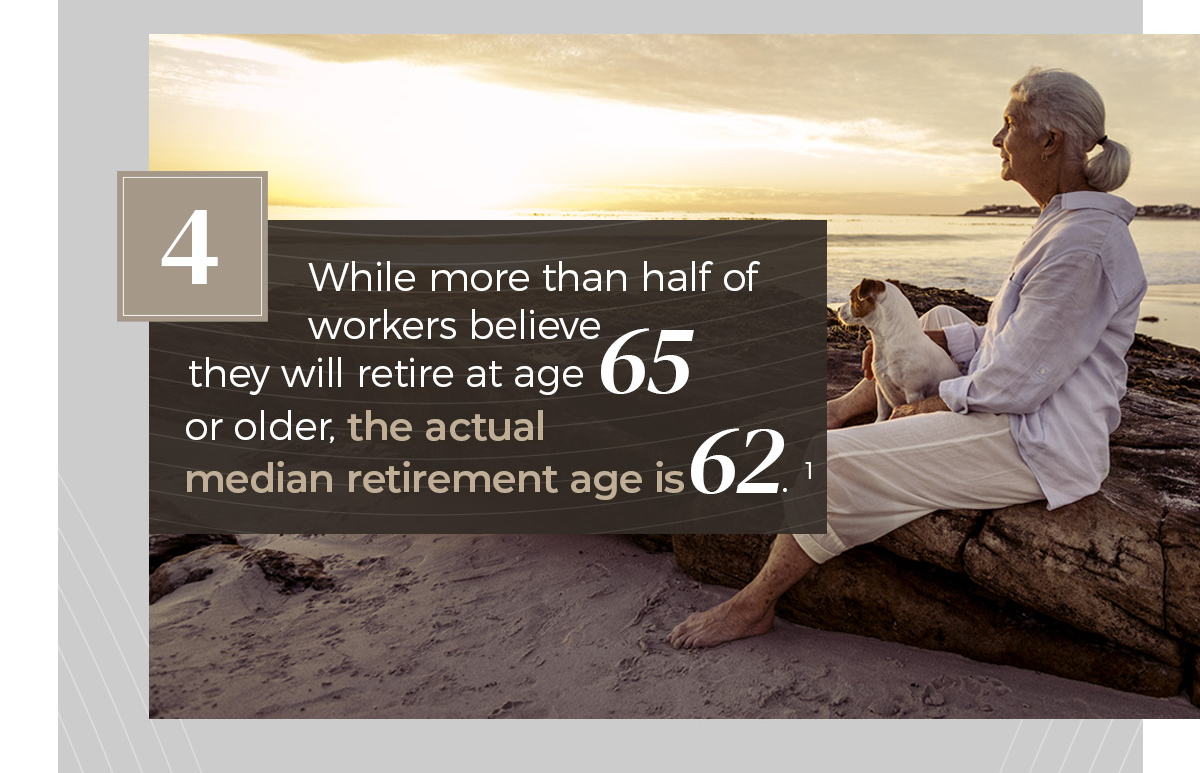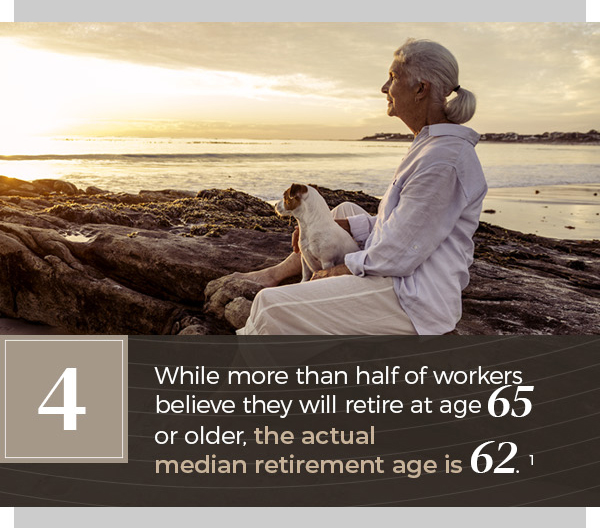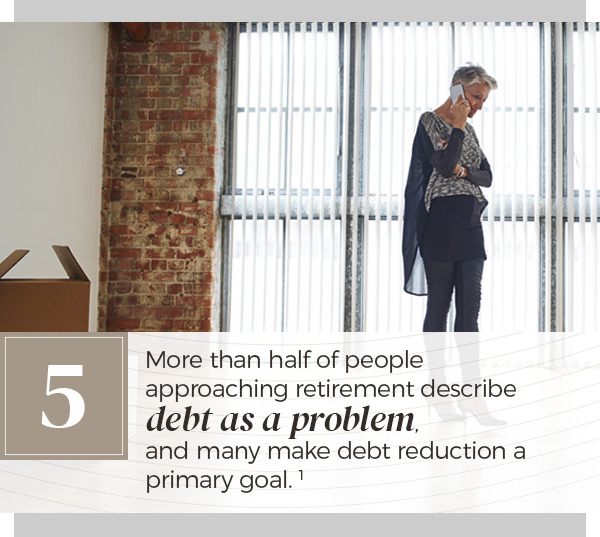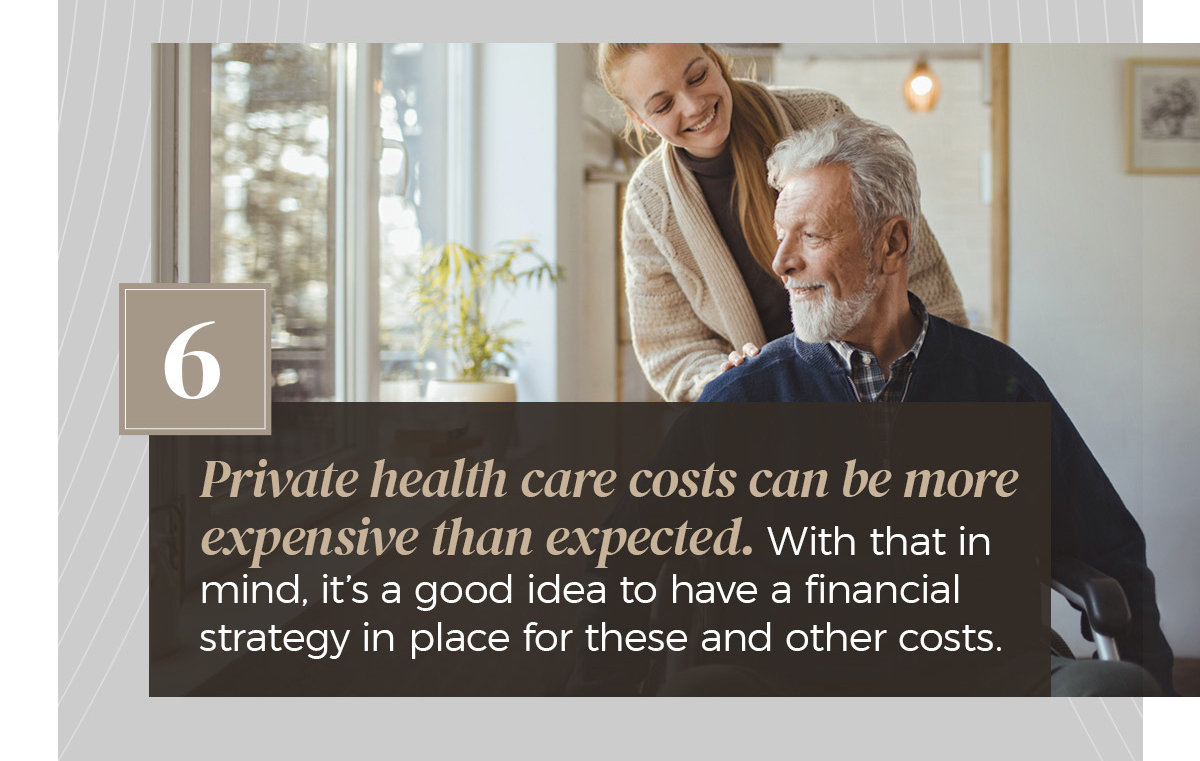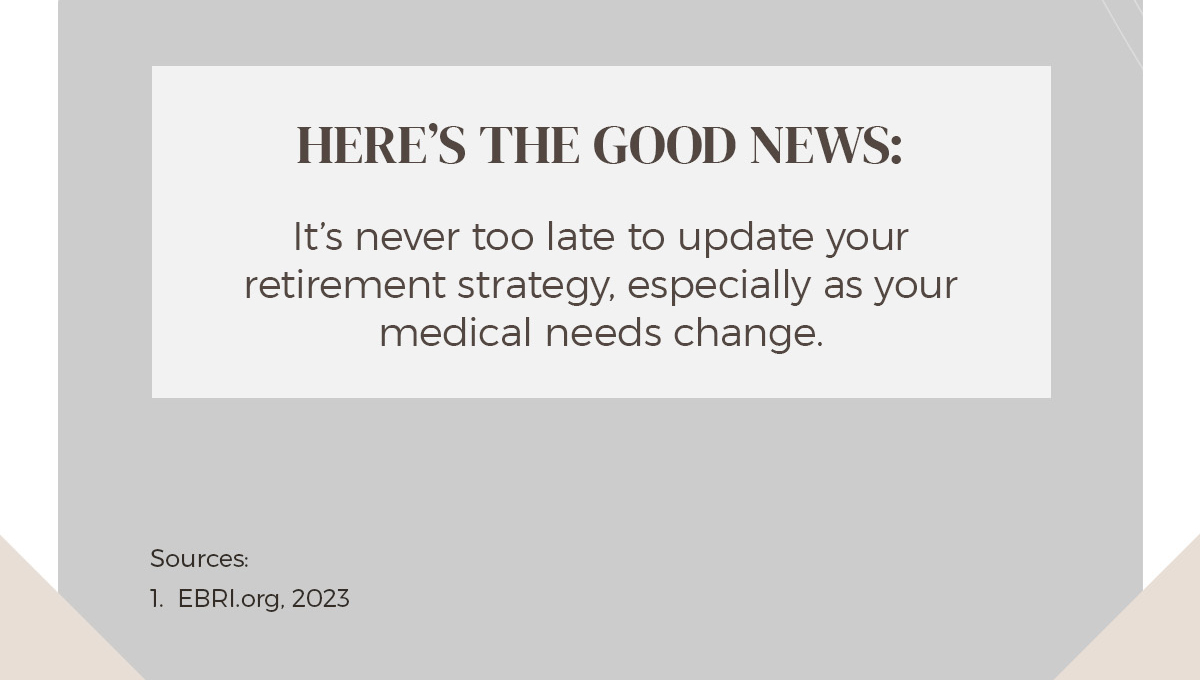 Related Content
Are women prepared for a 20-year retirement?
Retirement is one of the greatest adventures you'll have. Which retirement adventure will you choose?
Sometimes navigating your finances can feel like swimming against the tide, but with some financial wellness goals to keep you afloat, you can keep swimming until you reach calmer waters.