Buying a Vacation Home? 5 Questions to Consider First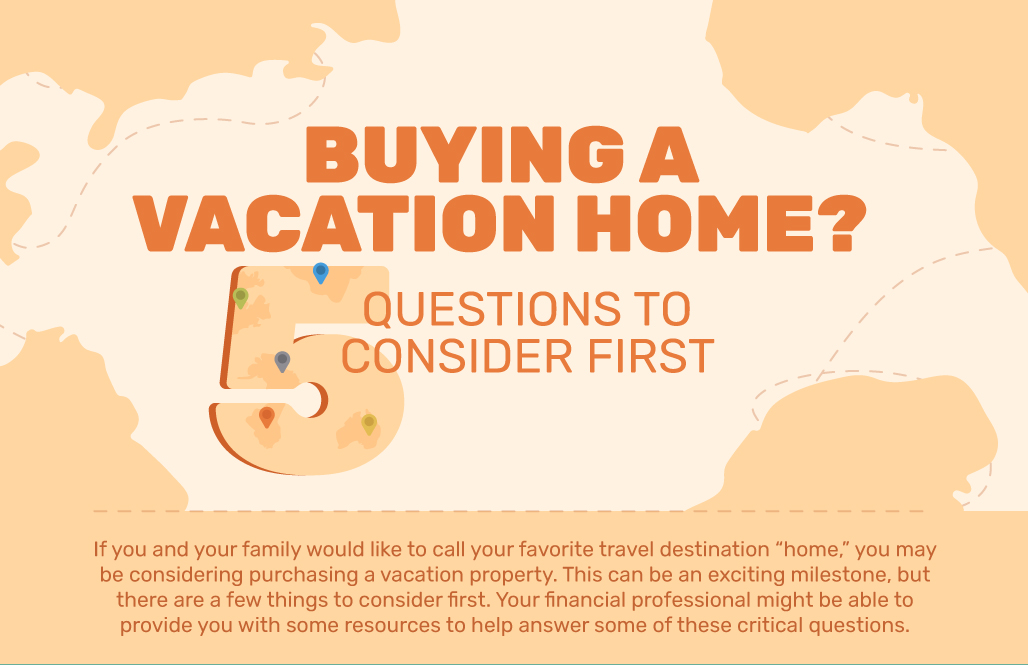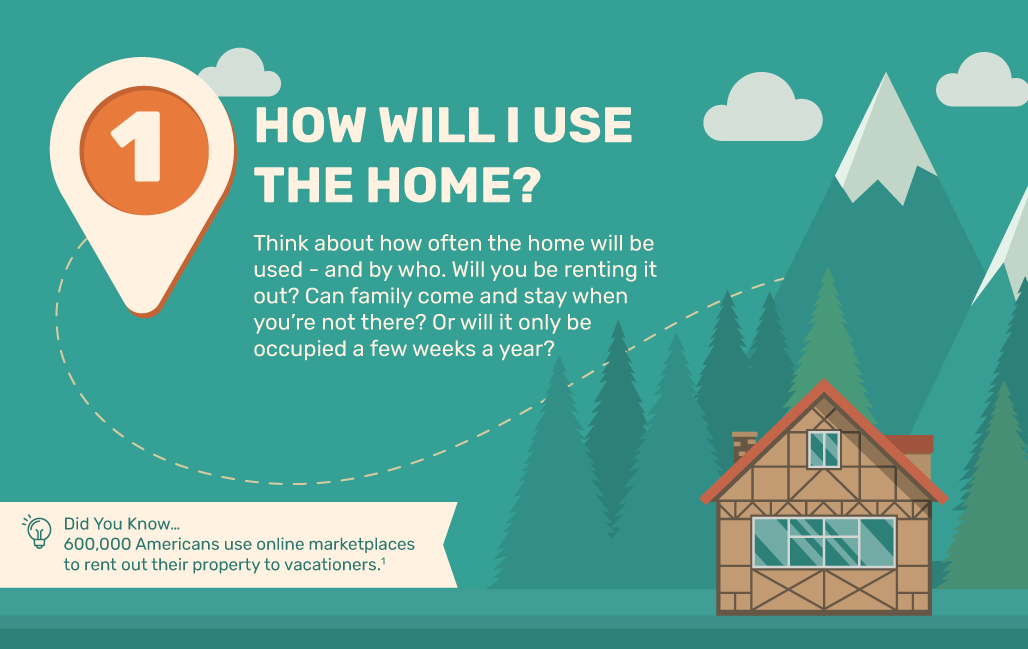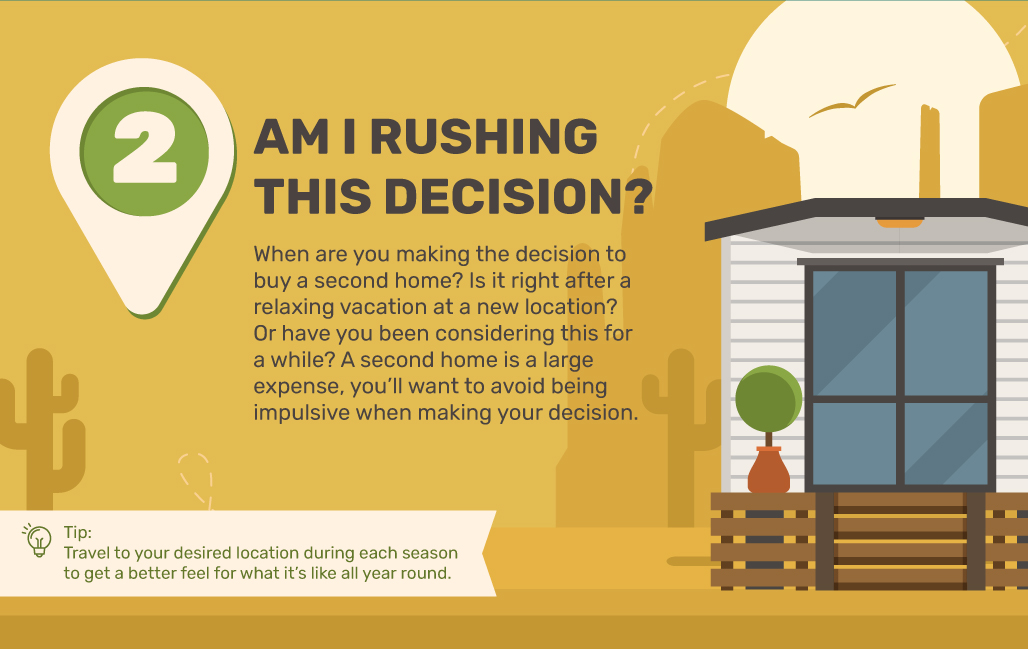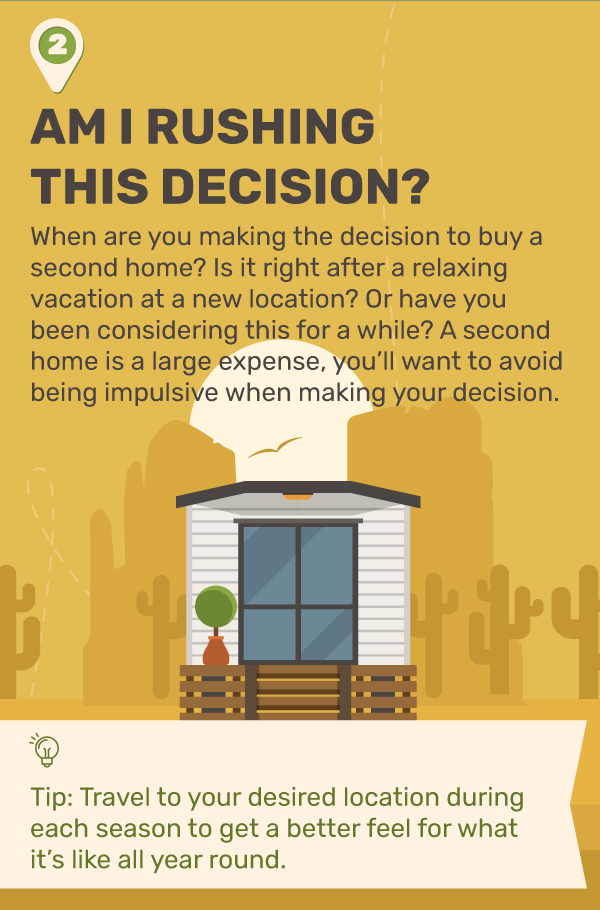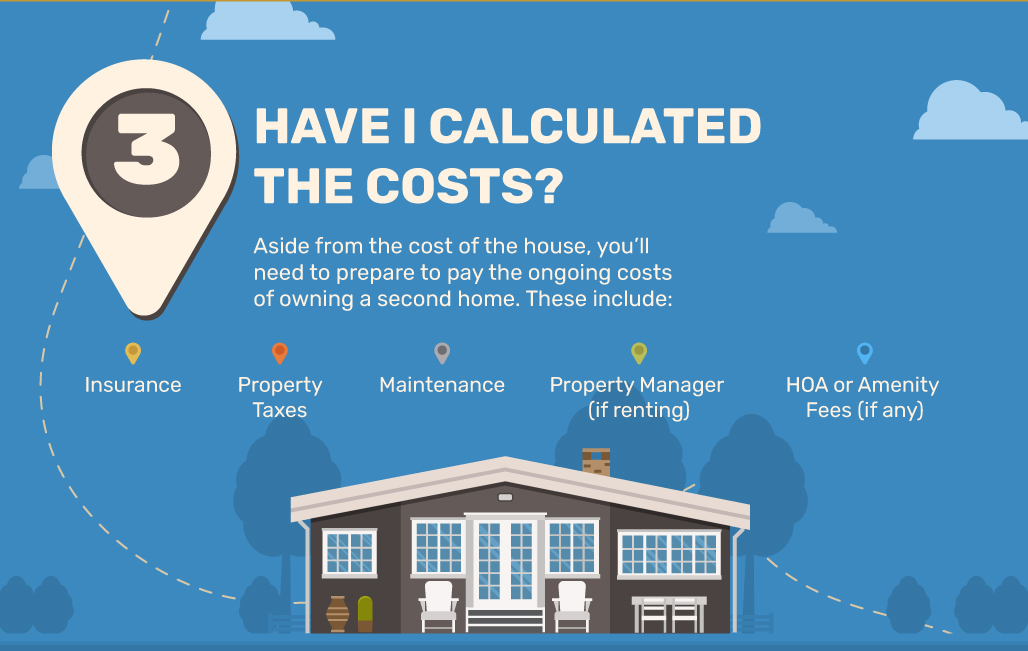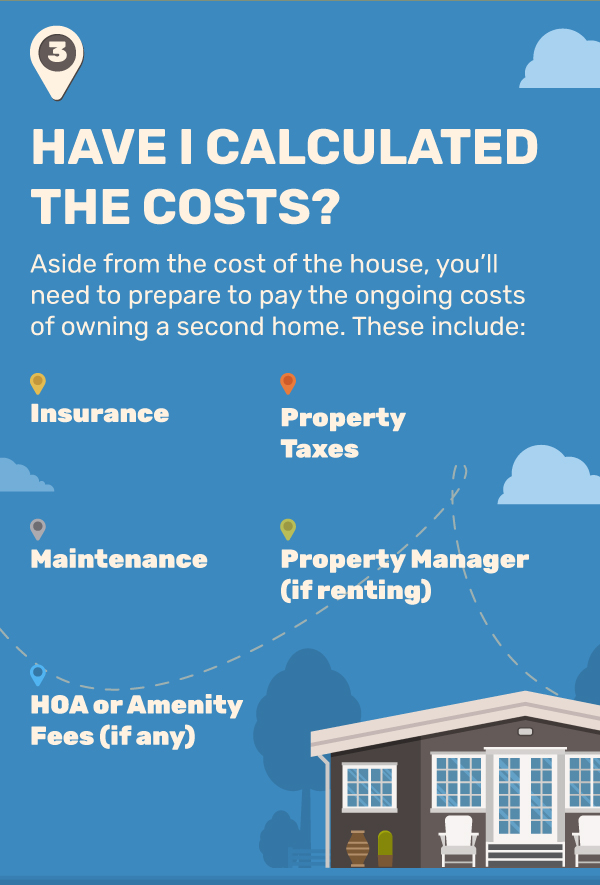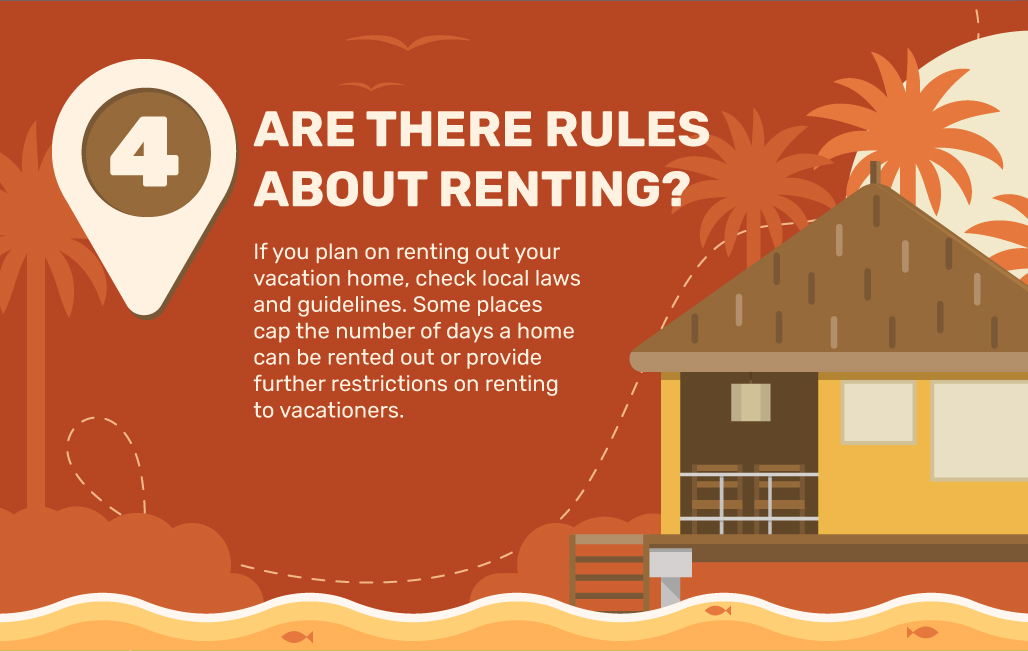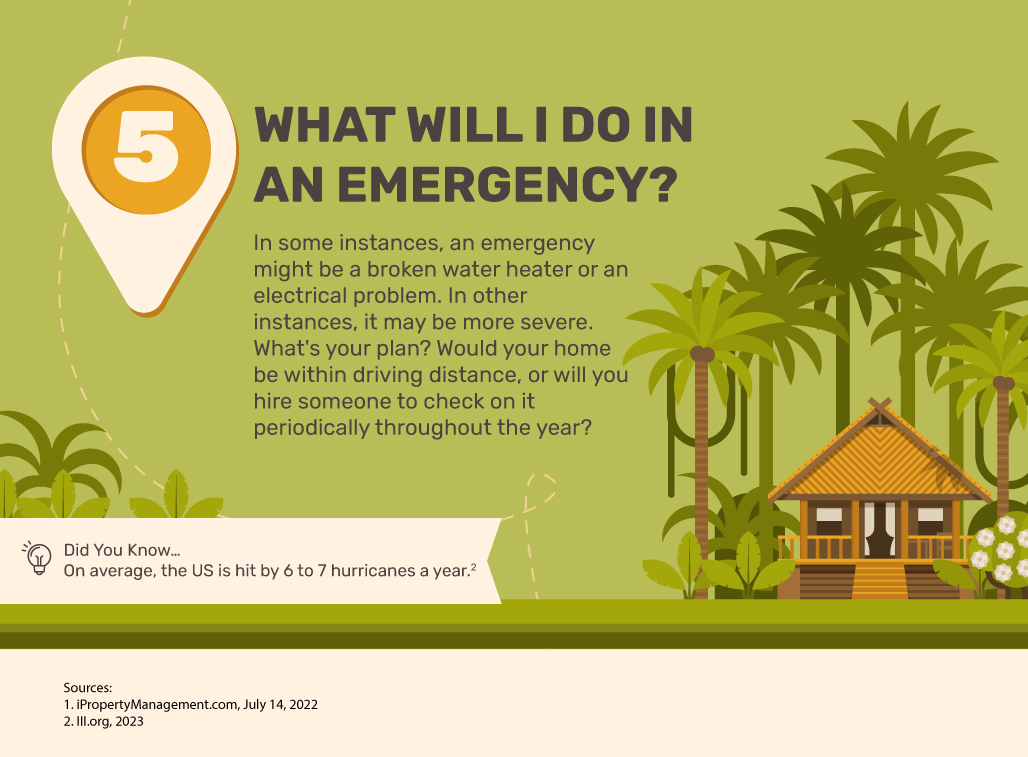 Related Content
How much more would retirement cost if you owned your home rather than rented? It could actually be several times less.
You make decisions for your portfolio, but how much do you really know about the products you buy? Try this quiz
It can be difficult for clients to imagine how much they'll spend in retirement. This short, insightful article is useful.