Buying a Vacation Home? 5 Questions to Consider First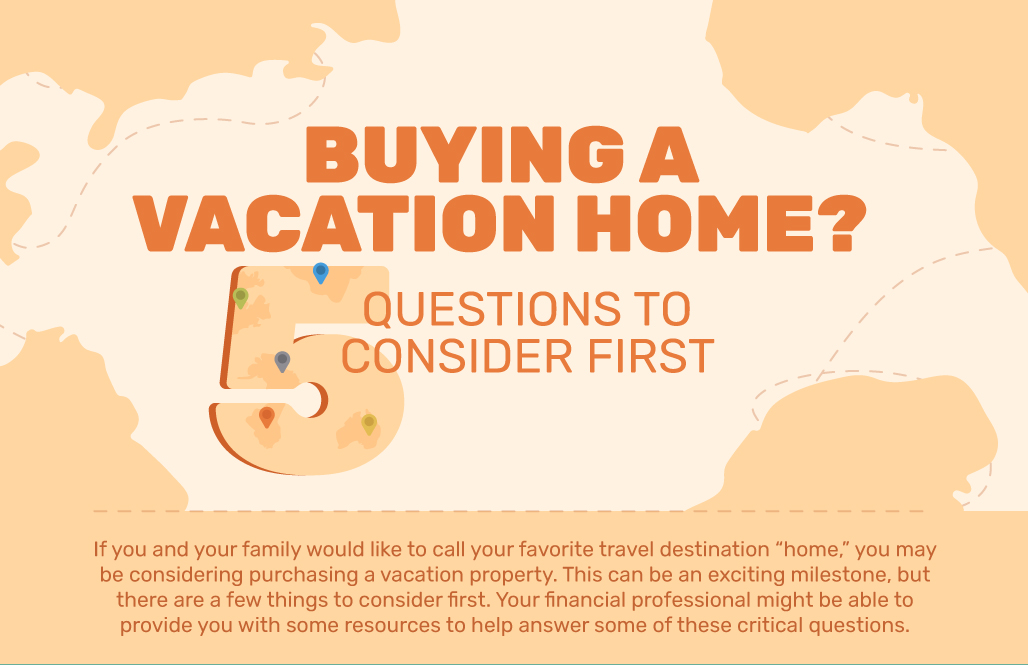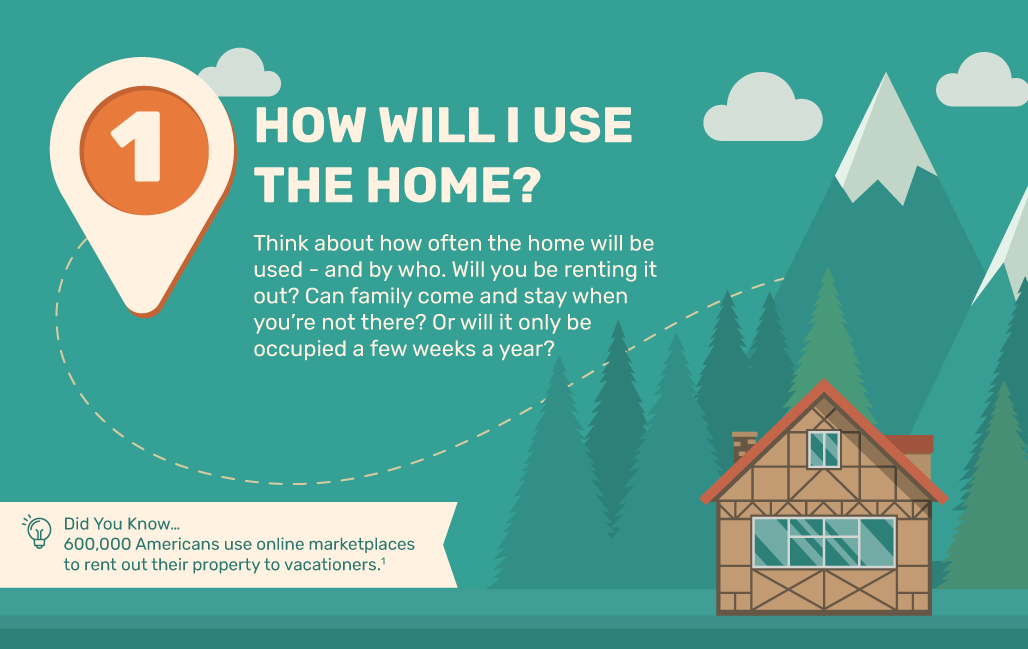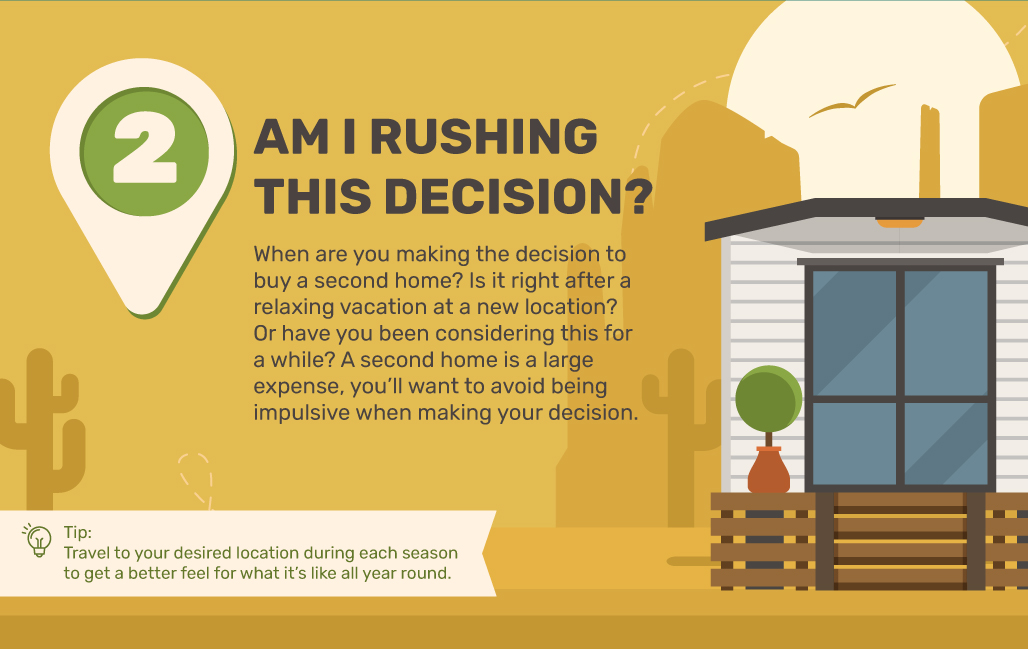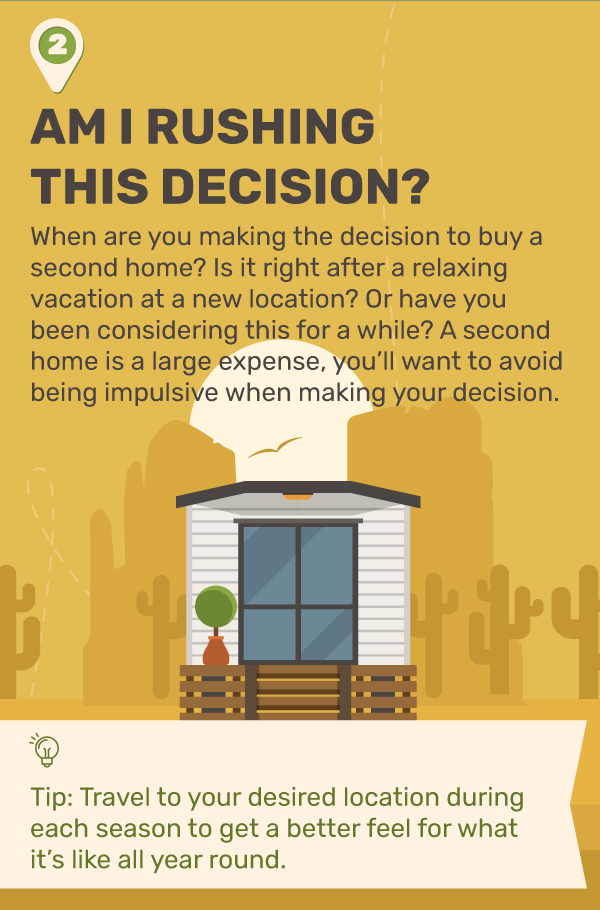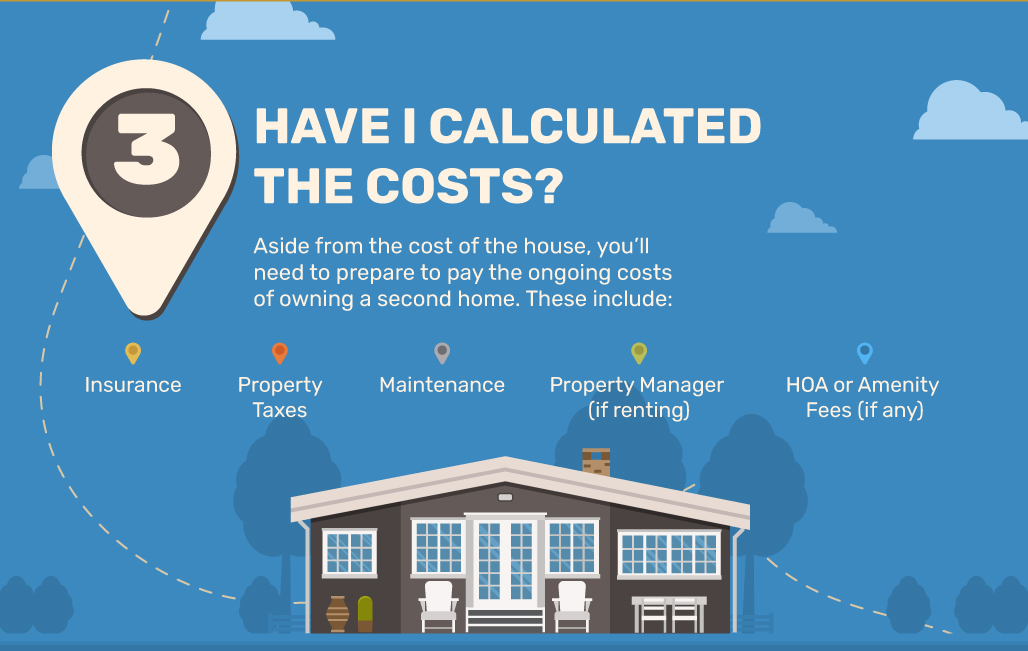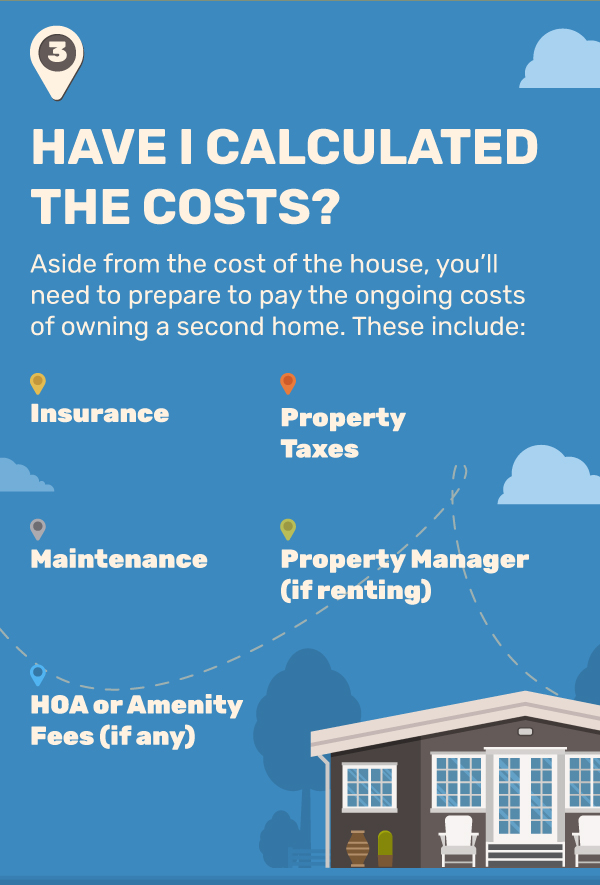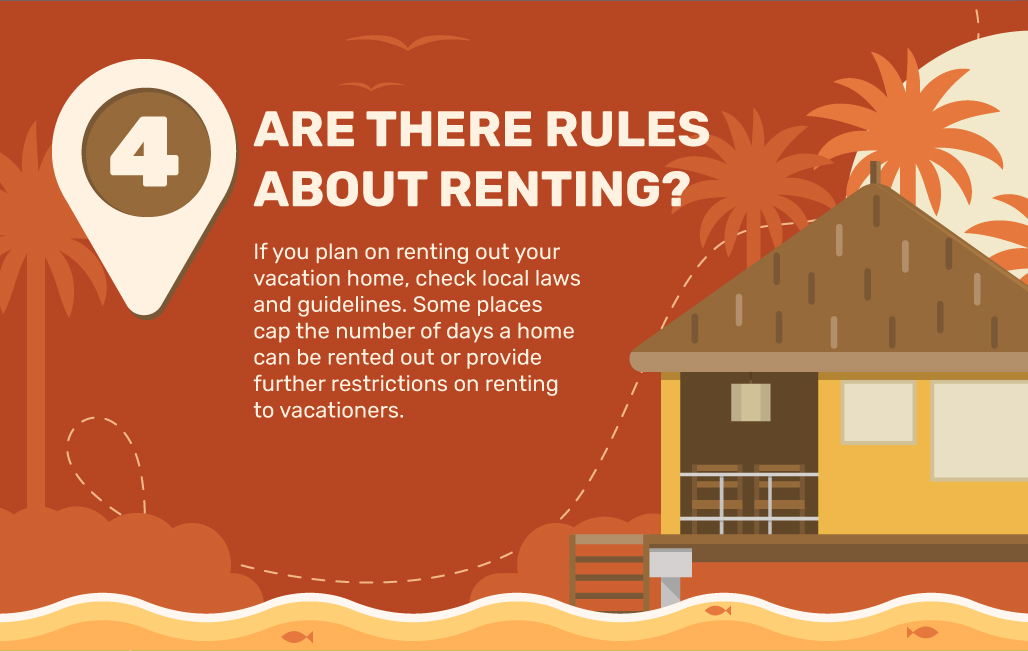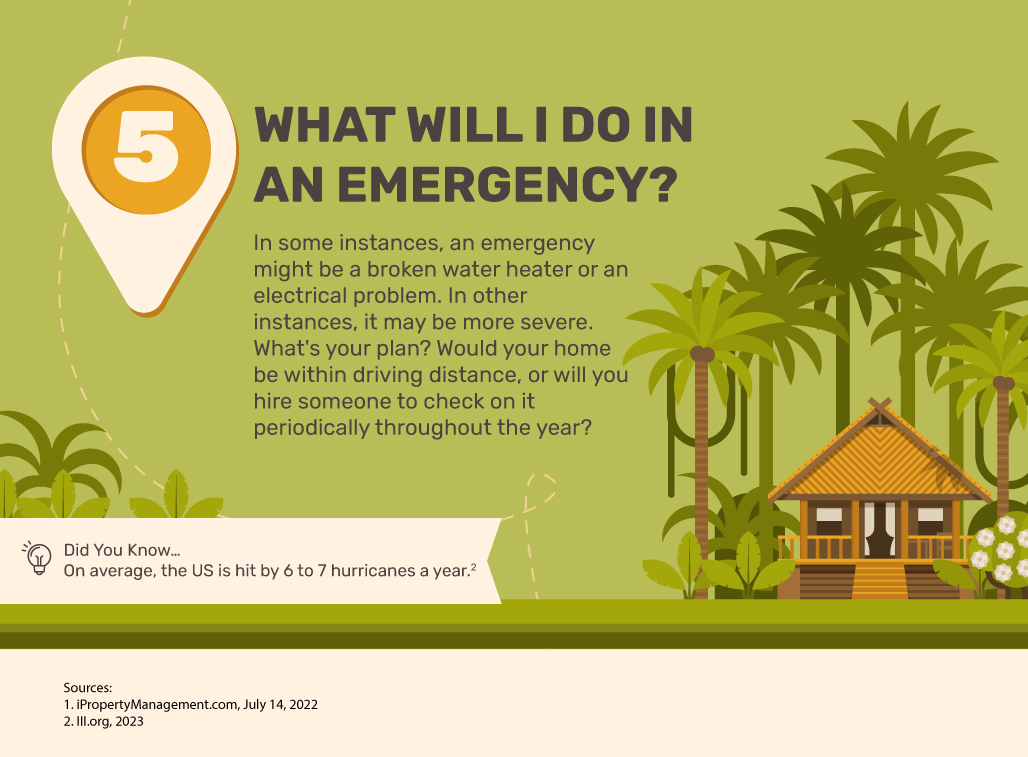 Related Content
Here is a quick history of the Federal Reserve and an overview of what it does.
How does your ideal retirement differ from reality, and what can we do to better align the two?
One way to find money is to examine your current spending habits and eliminate money wasters.