How to Conquer the World - 5 Financial Strategies for Savvy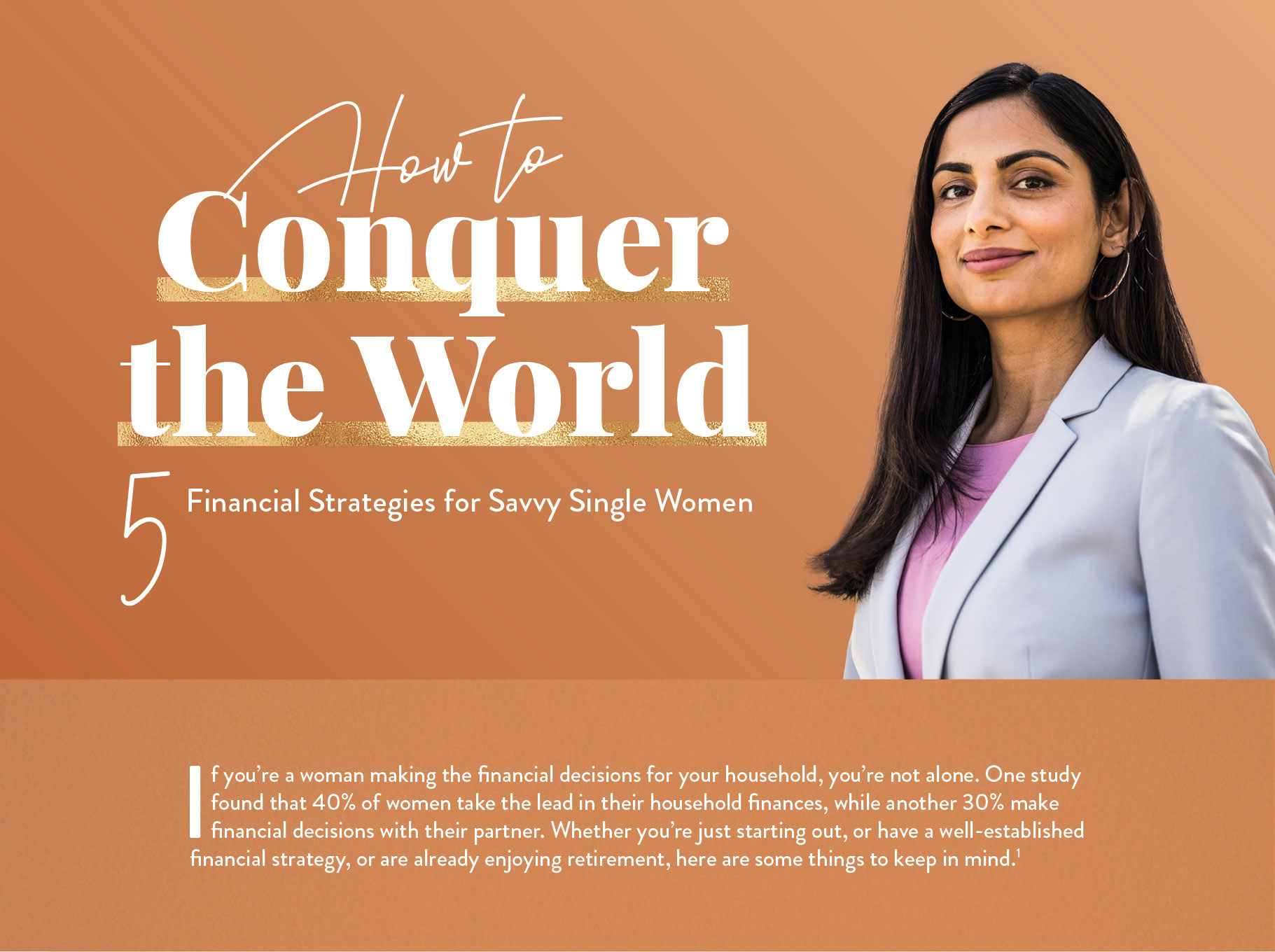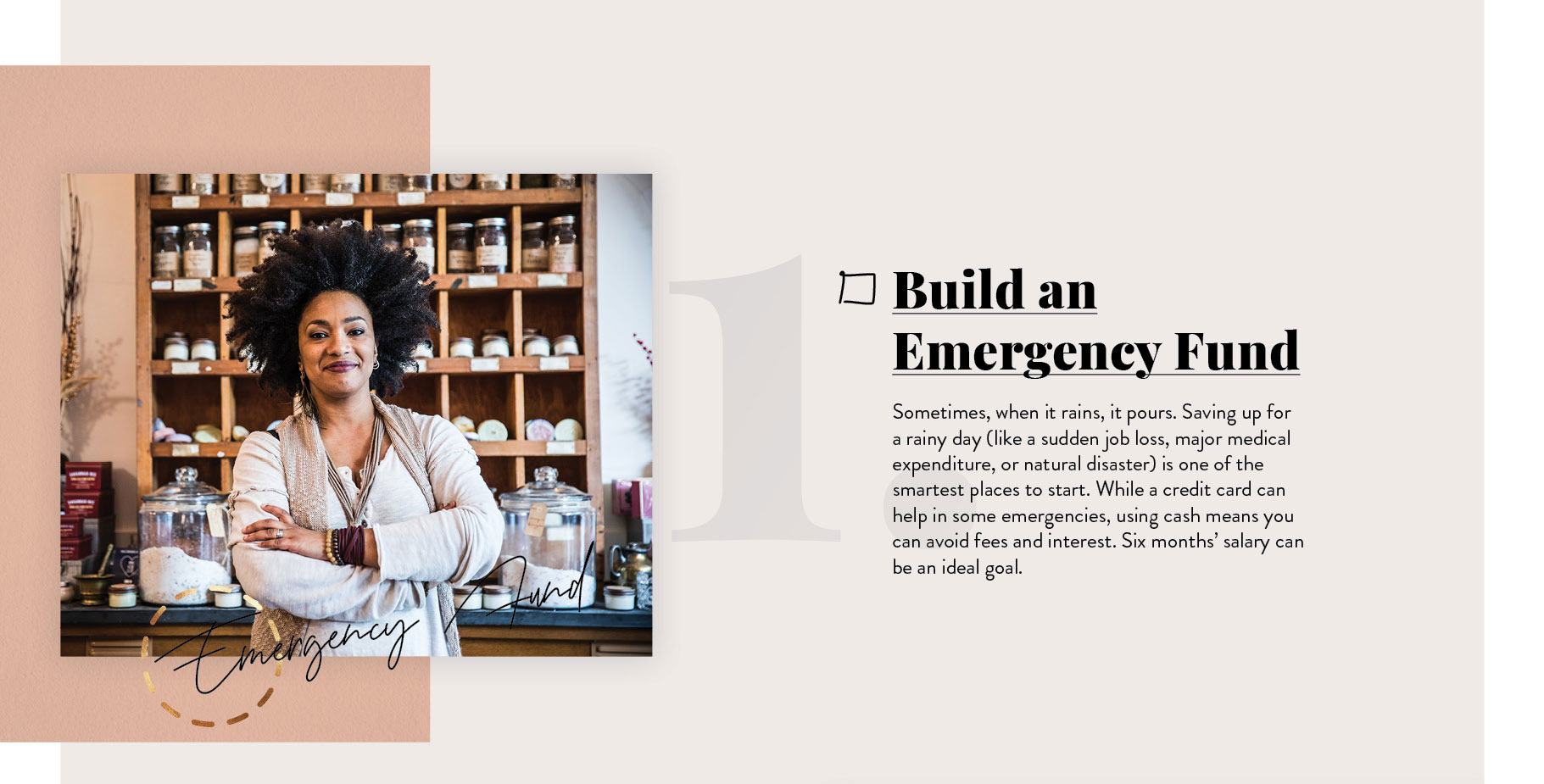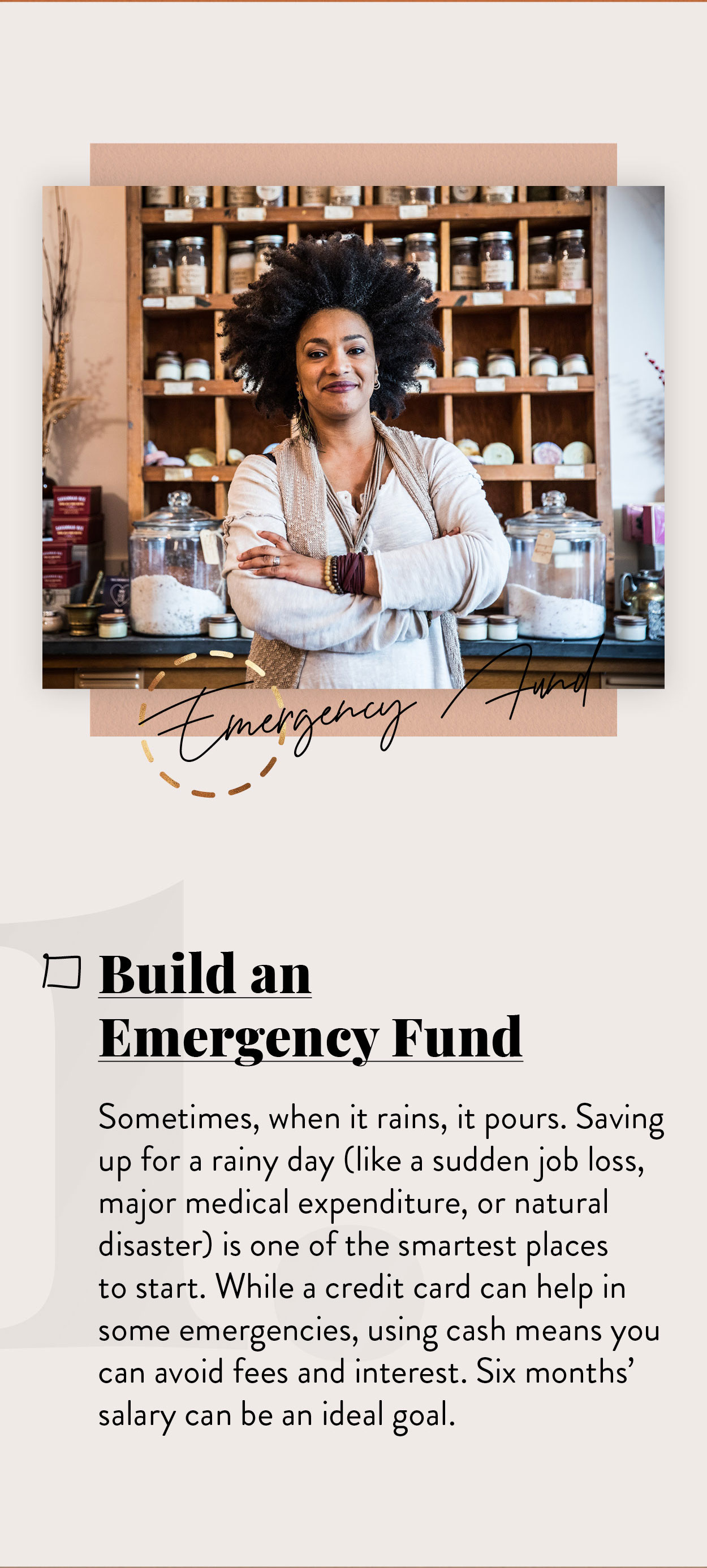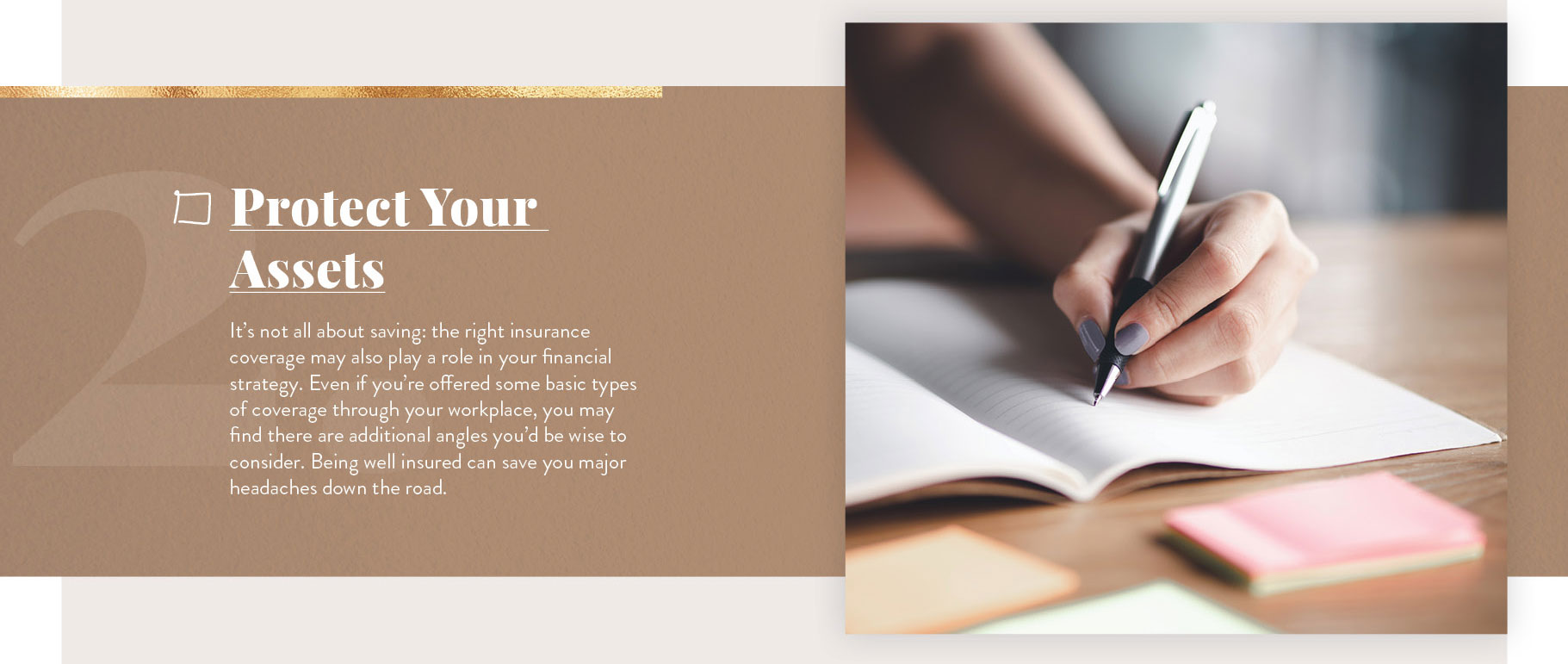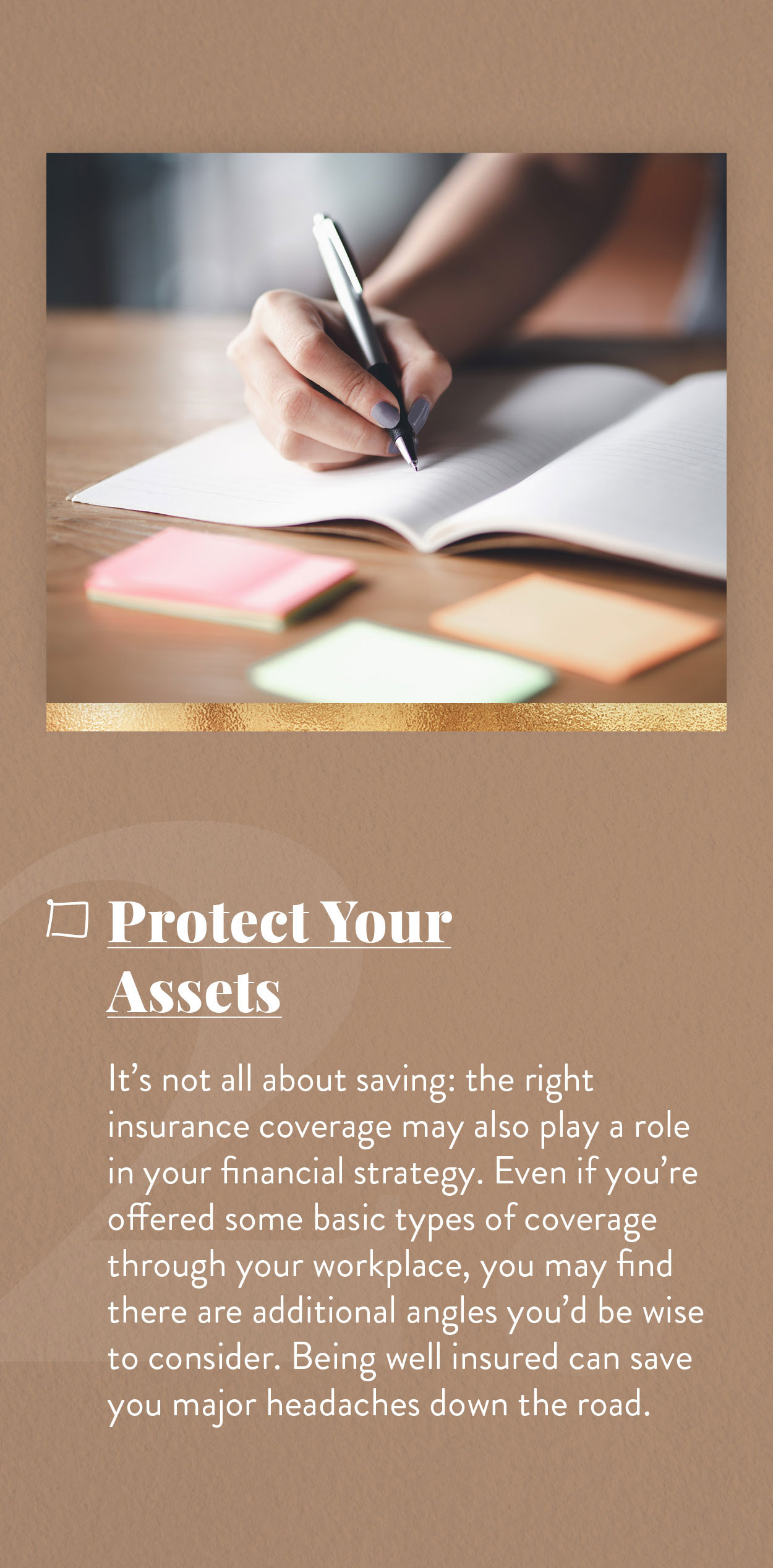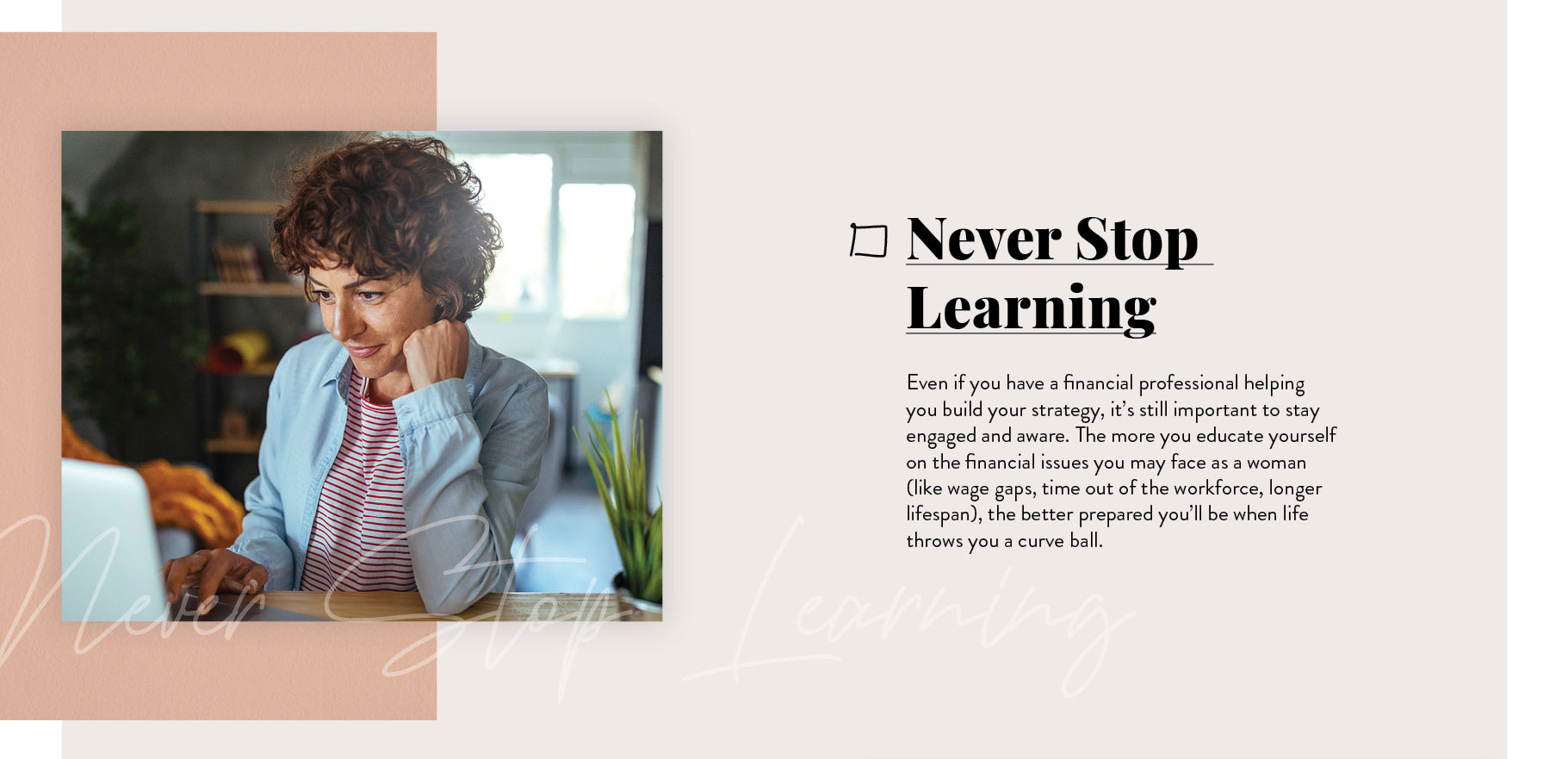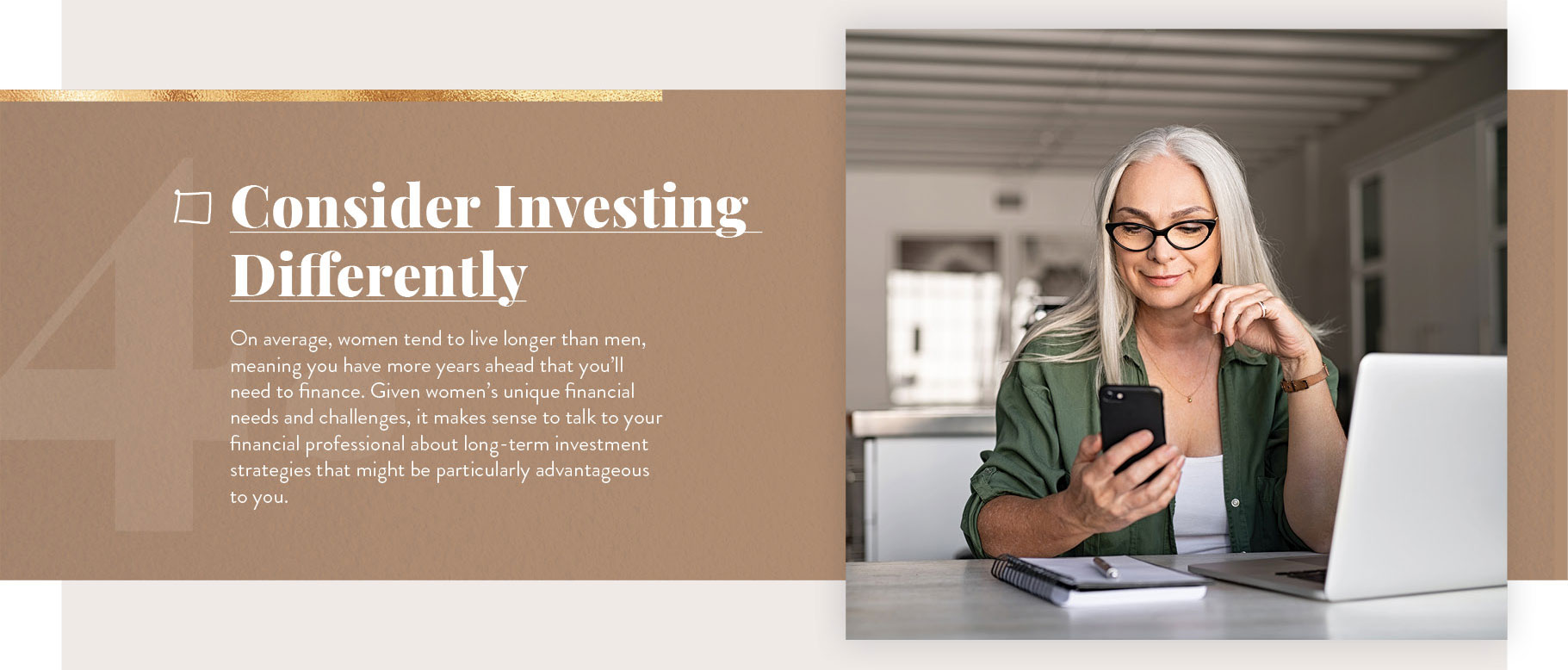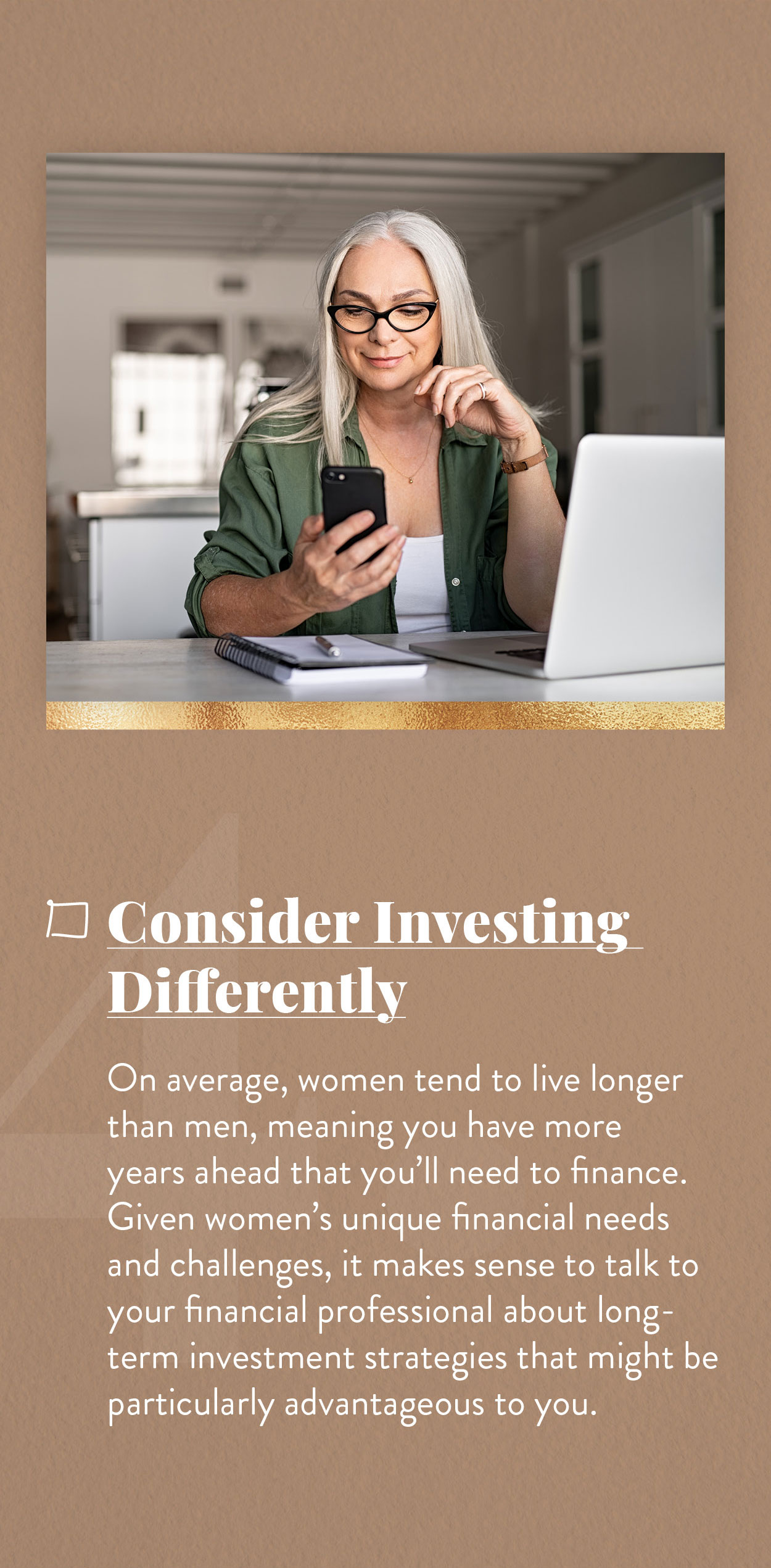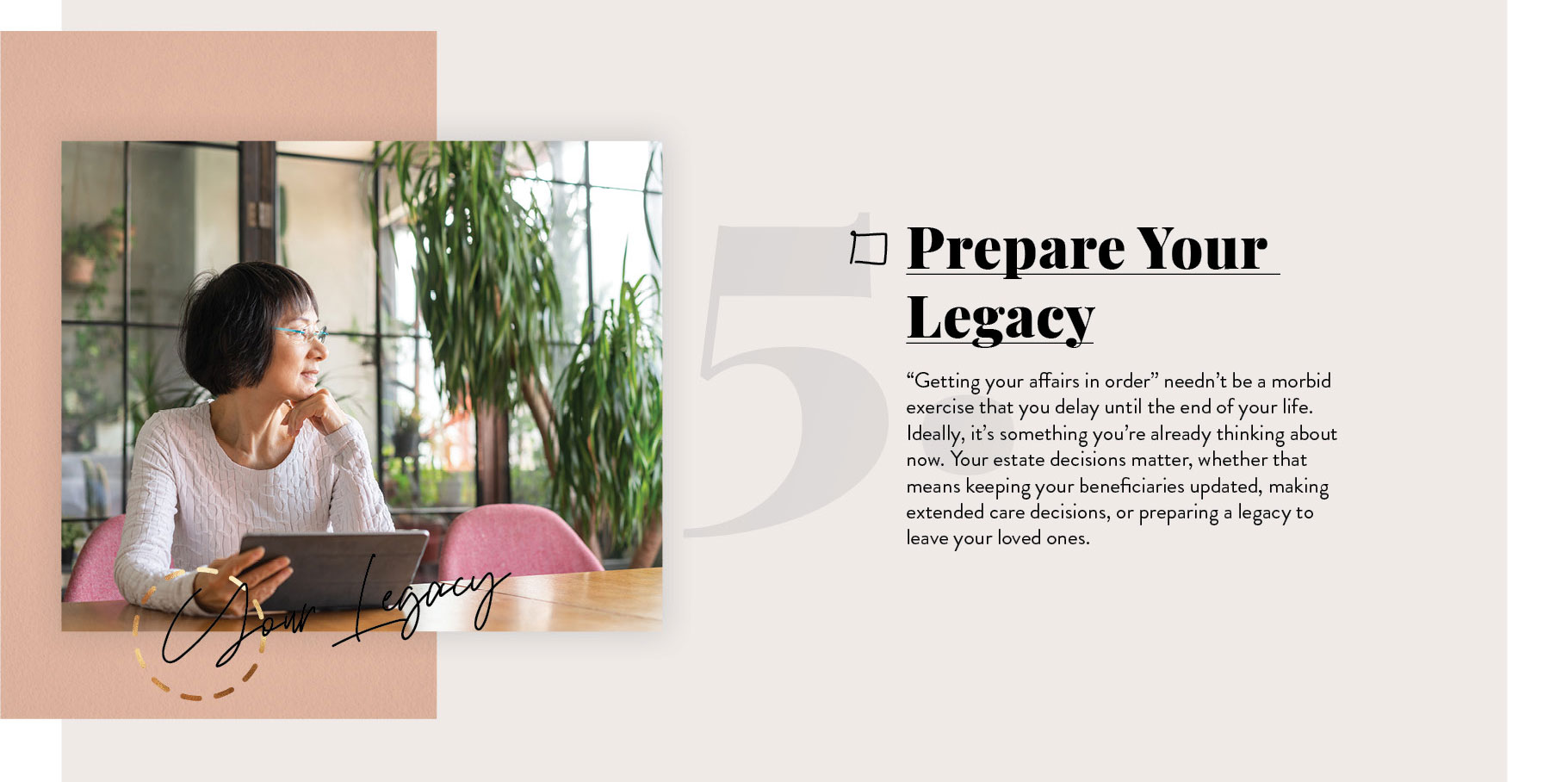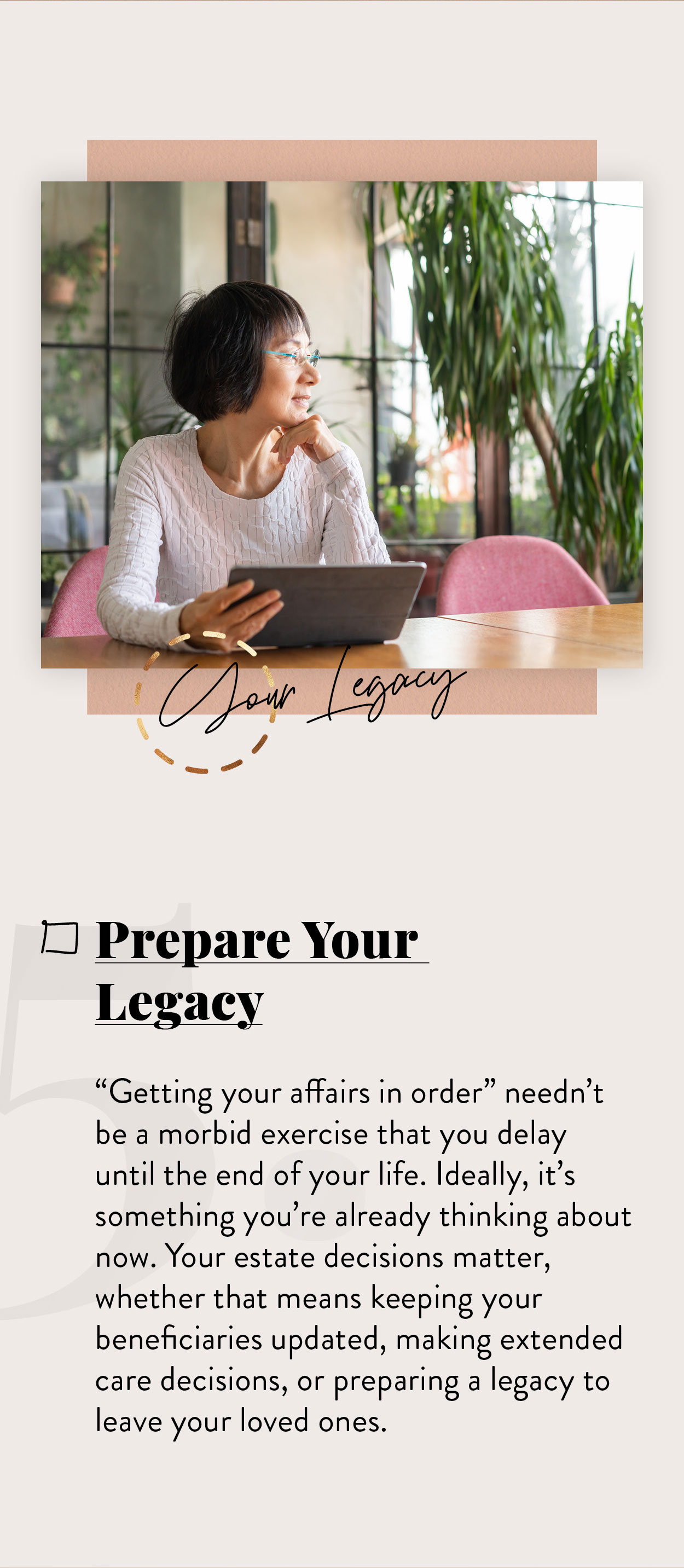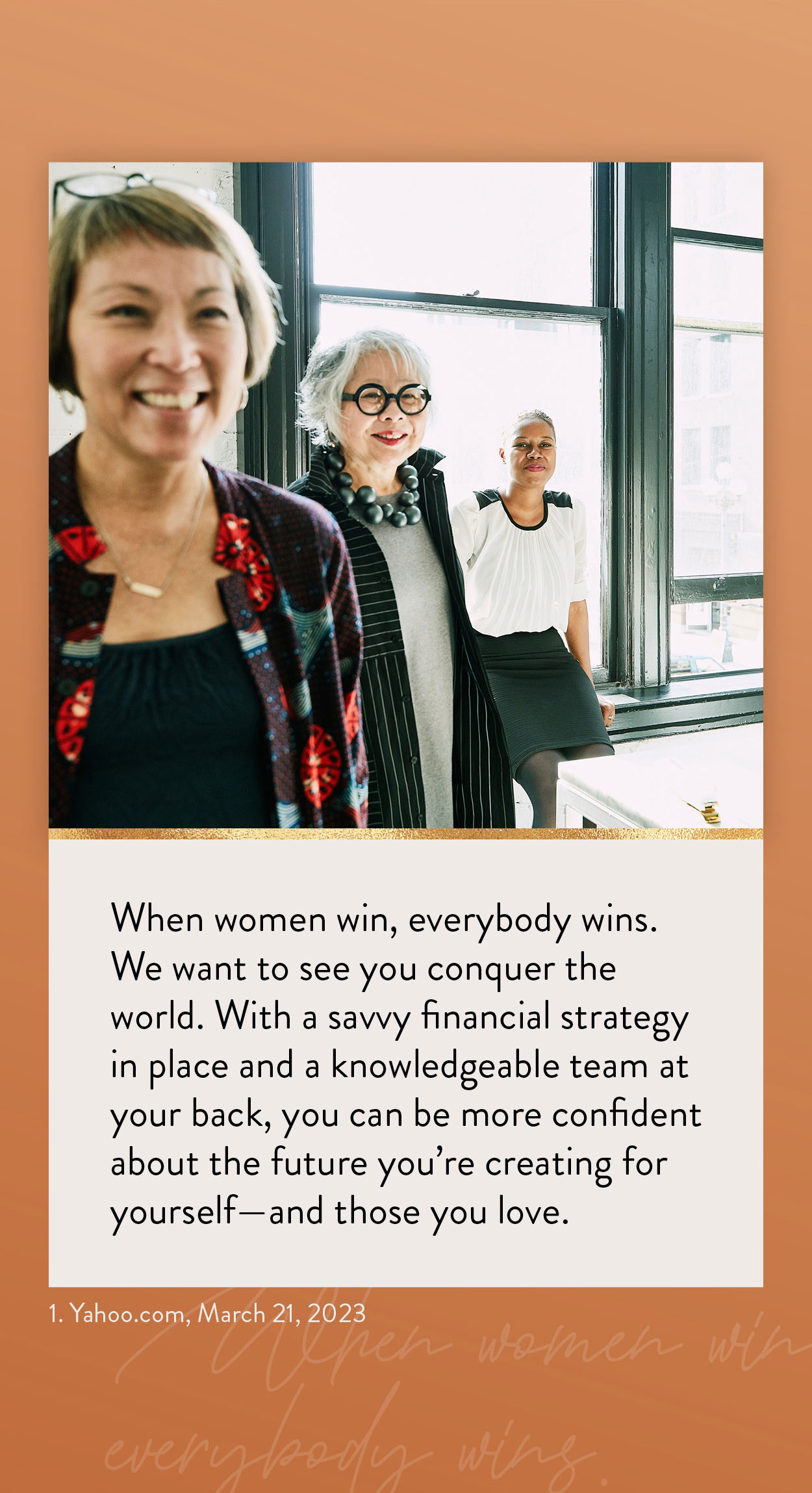 Related Content
The list of IRA withdrawals that may be taken without incurring a 10% early penalty has grown.
Learn how to build a socially conscious investment portfolio and invest in your beliefs.
Medicare Part C allows you to choose a Medicare Advantage plan. This article will help you decide if it's right for you.